A time for resilience
April 1. 2020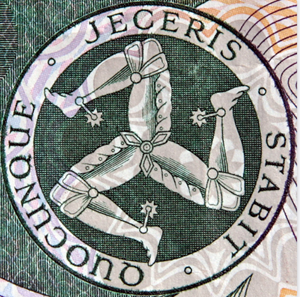 In my recent blog about Winter on the Isle of Man, I wrote about Manannan Mac Lir, ancient ruler of the Isle of Man who drew his Cloak of Mists around the island to defend it from invaders.  Today as we, along with so many others across the globe, face an invisible threat from a virus which has far reaching and devastating effects, it is the Isle of Man Government who has stepped in to protect this island nation and its people.  It has taken measures to pull up the drawbridge which I referred to, rendering the island closed for at least three weeks.  Now we remain in a state of defence and uncertain anticipation of the extent of the damage this new enemy could wreak upon us.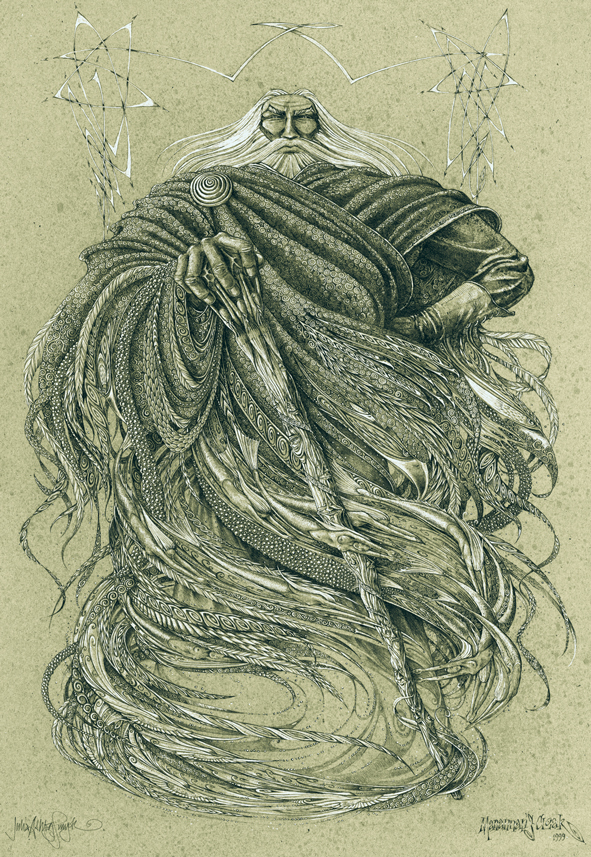 'Manannan' by Julia Ashby Smyth

At this time of national and global crisis the people of the island have found solace in another Manx myth by turning to the symbol on our national flag: the triskelion.  This ancient symbol composed of three armoured legs, joined at the thigh, and each with a golden spur is based on the Manx coat of arms, which dates back to the 13th century.  The three legs are known in Manx as ny tree cassyn ('the three legs') and are reflected in the Island's motto Quocunque Jeceris Stabit, translating from Latin as Wheresoever you may throw (it), it shall stand.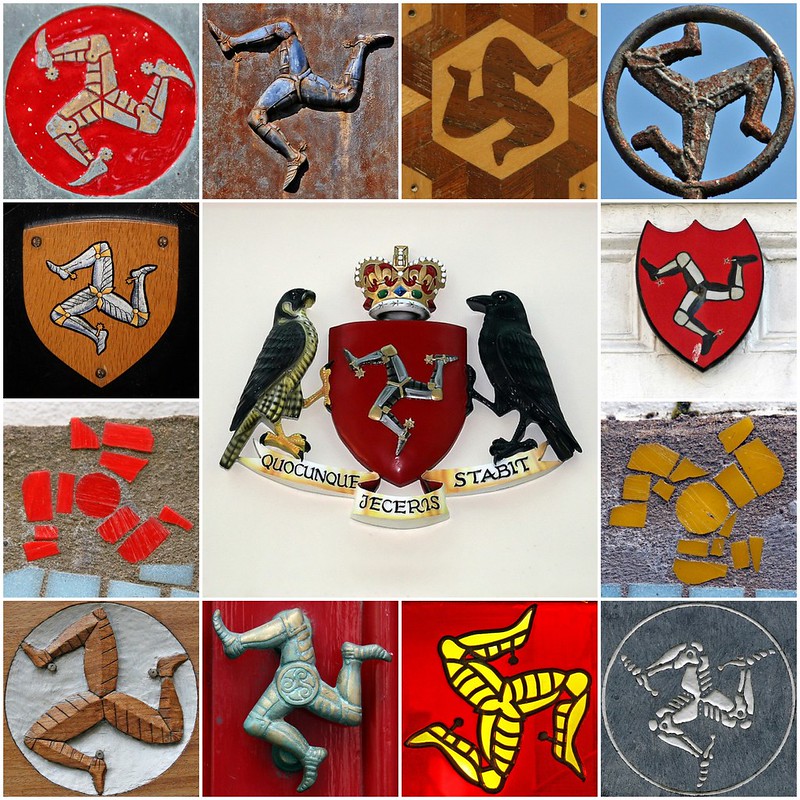 The Triskelion appears everywhere on the Isle of Man

The symbol of the triskelion is everywhere on the Isle of Man, on the flag of course, on street signs, footpath markers, coins and notes, stamps, public buildings, it's even shaped into chocolates!  We are surrounded by this symbol of positivity and resilience and it is at times like these that it offers the greatest comfort and guidance.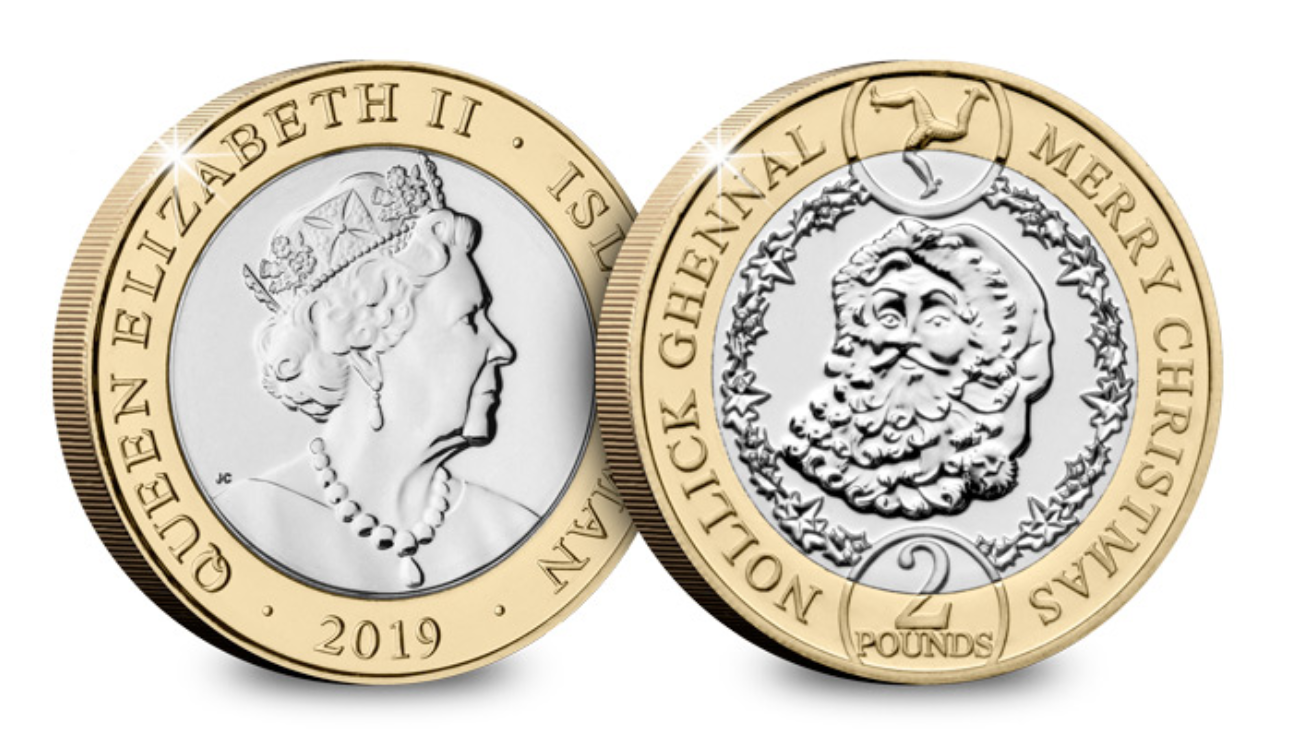 The symbol of the Triskelion features on Manx coins and stamps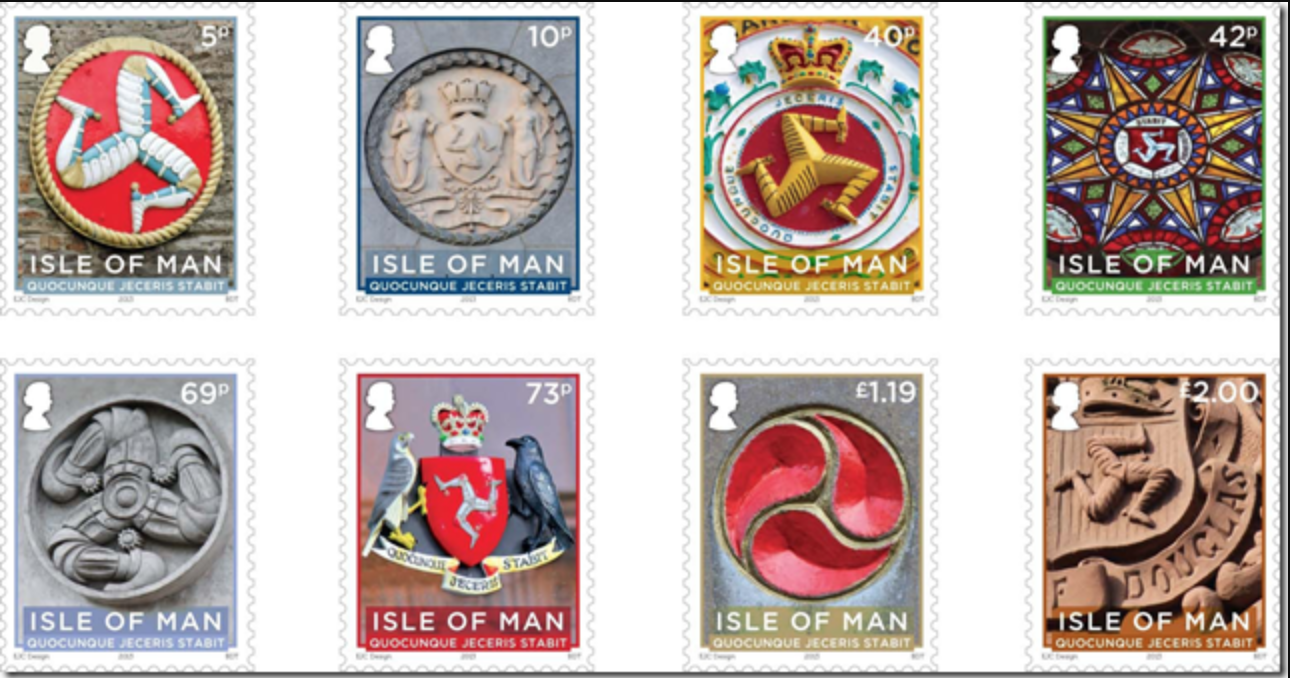 Quocunque Jeceris Stabit is a motto not just for the people of the Isle of Man to focus on and believe in.  It is for everyone around the world who is suffering from the effects of this catastrophe - we must all believe and trust that whichever way we fall we will land upright, we shall stand and we will recover. 

Like many people the world over, we have had to be resilient as events have unfolded on the island over the last couple of weeks.  At a time of year when we are normally working hard painting, sprucing up and deep cleaning the Lodges in preparation for a full season of holidaymakers, we find ourselves instead dealing with a raft of cancellations as guests quite understandably find themselves unable to or reluctant to travel.  In two extraordinary weeks we have seen a practically full bookings calendar for both Lodges disappear almost entirely.

It's been heartbreaking to see so much of our efforts over the last months disappear literally overnight.  Over the last year we have worked hard to improve our small self catering business through the creation of our website, the regular upkeep of our social media presence and our profiles on different booking platforms, the continuous maintenance of our two lovely Lodges to ensure they are always in perfect condition, and most importantly looking after our guests, ensuring they receive the highest level of service we can provide from their initial enquiry through to the end if their stay. 

However through all the disappointment and worry over the future of our business, our ultimate priorities of family, health and well being have never been so keenly felt.  Our focus is now to weather this storm, hold our loved ones close and keep them safe, and draw strength from the newfound power of community which has blossomed through the chaos.

We will prove our resilience by continuing to do what we do best throughout 2020 so that when normality resumes, and when the Isle of Man's drawbridge is lowered once more, Bishop's Lodge and Chapel Bay Lodge will be ready and waiting to welcome guests to this beautiful island so they can see for themselves what a truly special place it is.

In the meantime, we hope all our past and future guests stay safe and healthy and we look forward to a brighter horizon and the new possibilities it will bring.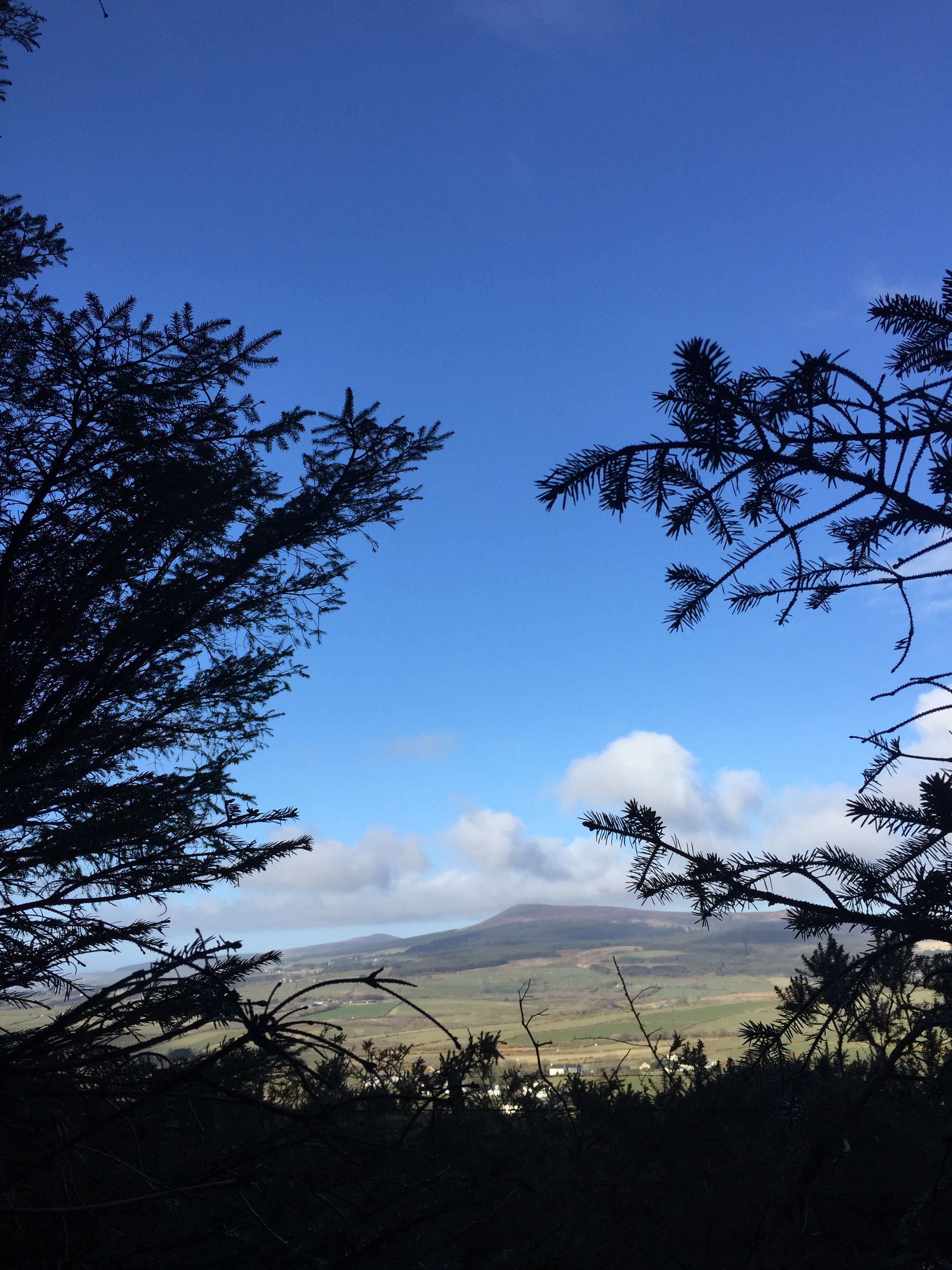 Looking out from Chibbanagh plantation to the brightness beyond