If you have an interest in photography why not create some unique and lasting memories of your time on the Isle of Man by signing up to photography training with local talented expert, Mike Radcliffe of Mike Radcliffe Photography.
Each session is tailored to your specific needs/requirements rather than working to a set curriculum.  He can teach from absolute beginner (basic camera handling skills) through to advanced level covering a wide range photography techniques - e.g. landscape, wildlife, motorsport and astrophotography.
Mike is based in Douglas but will travel out to wherever you want to meet, and he can offer training any day of the week including weekends.  He can often take bookings at short notice within a 24 hour period from the training day.
Current charges are £100 for a half day (3-4 hours) and £180 for a full day.  For more information or to book a session, contact Mike direct: mikeradcliffe27@manx.net
Here are some stunning examples of Mike's work: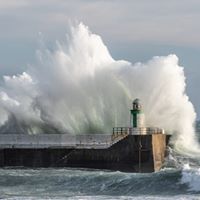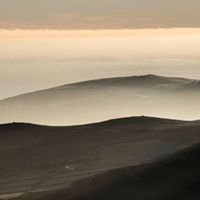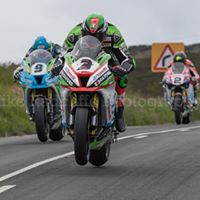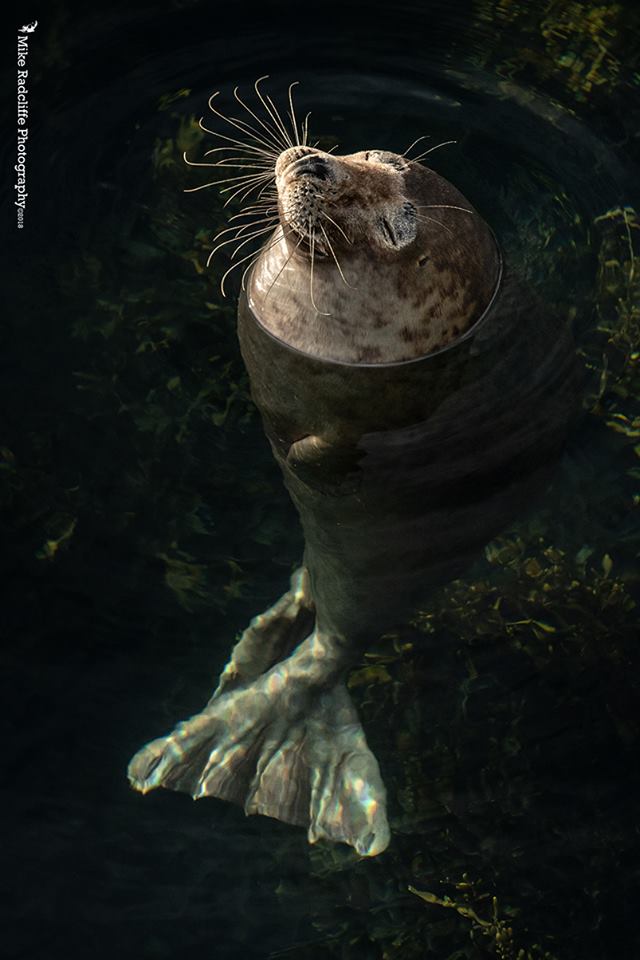 Photo credits: Mike Radcliffe