Shine Om Yoga, Douglas 









Treat yourself to relaxation and wellbeing during your stay on the Isle of Man by joining Janet and her team at Shine Om in some yoga practice and enjoy feeling invigorated and refreshed.

Janet is passionate about yoga on the Isle of Man and has 10 years experience in teaching yoga.  Her primary goal is more than just the postures and sequences, but to inspire students to experience their own unique mind body connection by building confidence and self-esteem in unison with strength and flexibility of the body, alleviating tension within the body by connecting breath with movement together focusing the mind in a way which is invigorating, uplifting with an overall sense of appreciation, surrender and calm.
So why not take advantage of Janet's special £15 Island Guest Pass  which will guarantee access for guests to Open Classes or for £25 gain access to any class including Gold day time classes.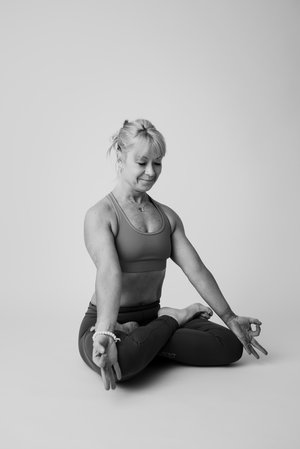 Photo credits Shine Om Yoga