Pop up Gallery!
Welcome to this pop up gallery of my work as Gaby Cooper Art!  I produce original hand made nature prints taken directly from leaves and trees.  This particular creative journey began with the felling of our 120 year old beech tree which was diseased.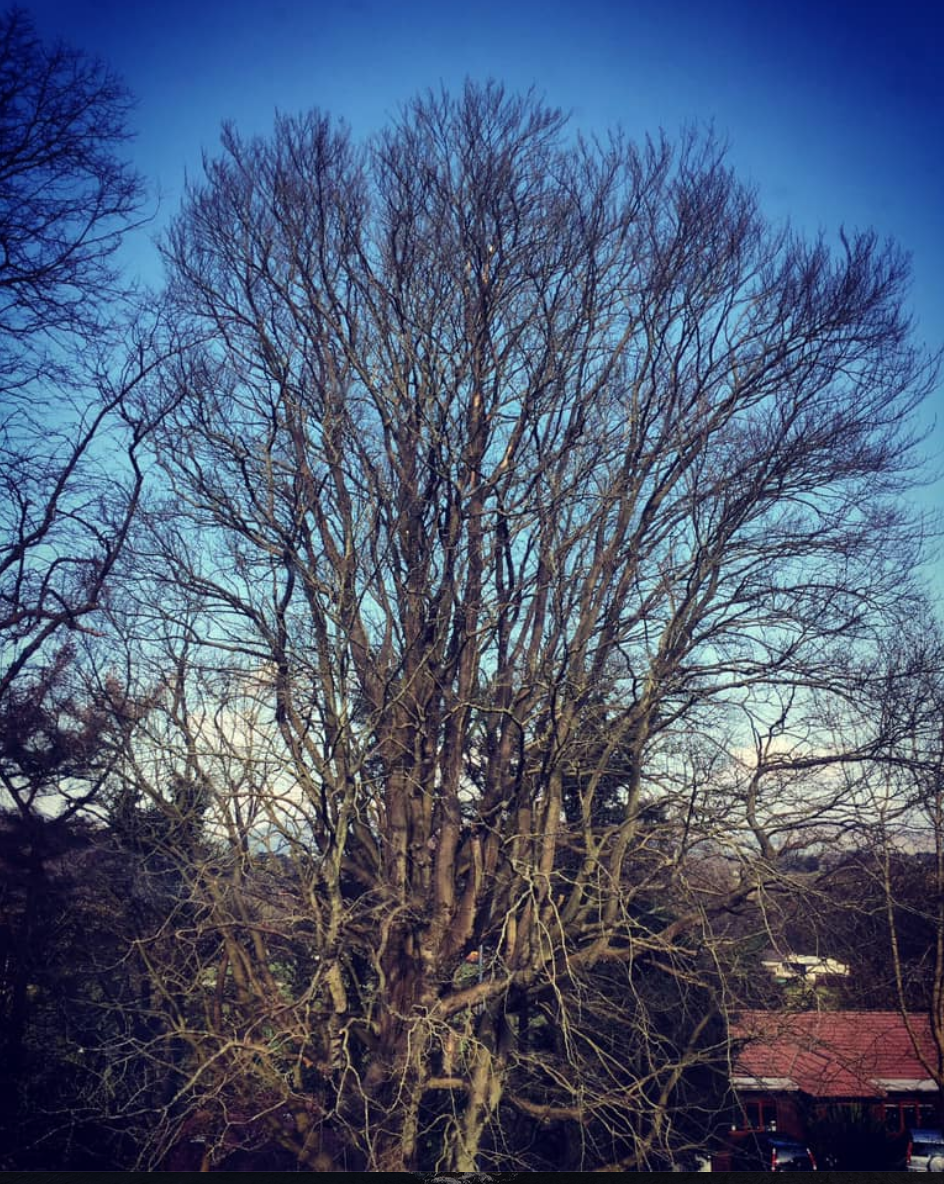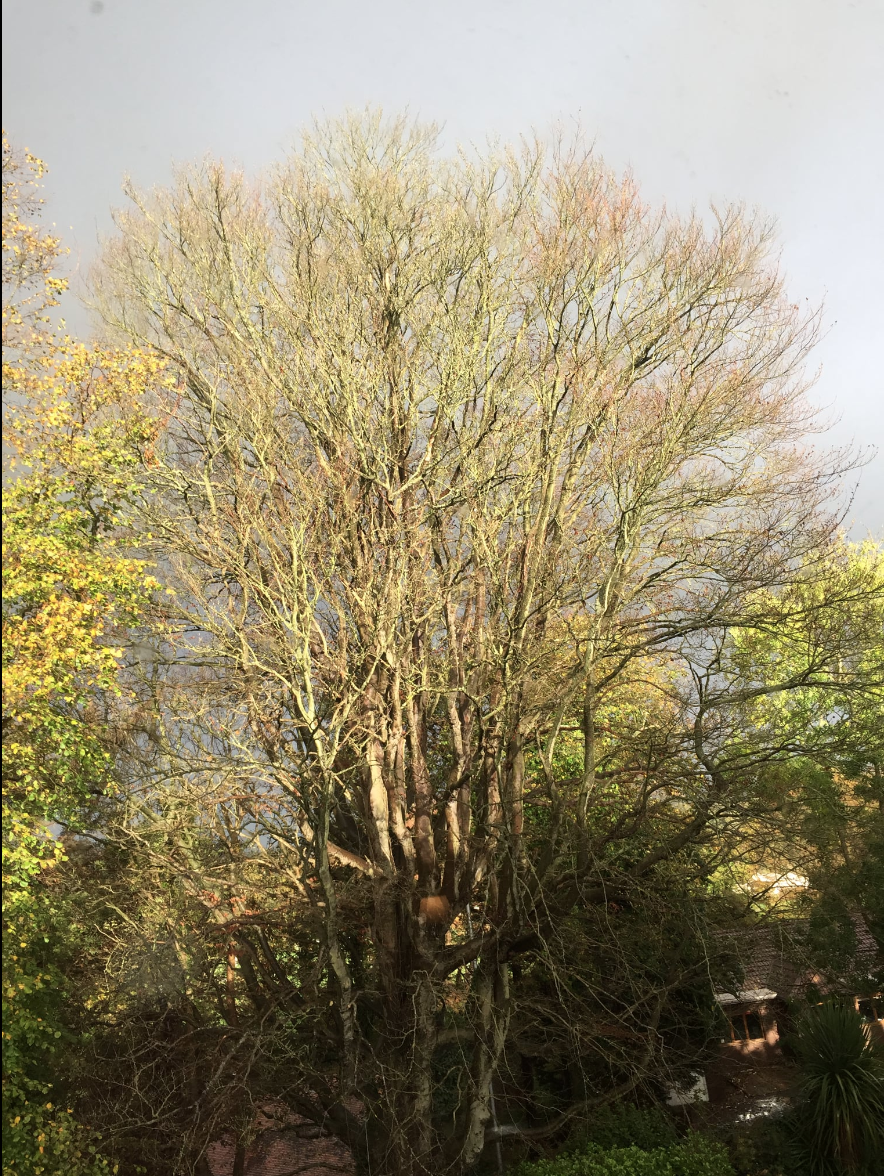 I was devastated by the loss of such a magnificent tree and resolved to try to commemorate it in some way. So began my beech tree printing project, as I produced tree ring prints from a number of different sections of the tree.   Each print is uniquely different and celebrates the long life of our great tree.  From that point I continued to print different species, finding it fascinating to see each tree's story and characteristics revealed in print.  I've been fortunate to exhibit my work here on the Isle of Man and have enjoyed meeting new people, talking about my work, sharing my process through workshops, and exploring new creative opportunities. 
Anyway, I have recently produced a quantity of work for local Christmas Markets and having done my last one now, I have a number of original hand made prints still available, which I have photographed below.  There are framed and mounted prints, leaf printed cotton tote bags and a range of cards, some of them which would be good as Christmas cards.
If you are on the island and would like to view a piece in person, or purchase something please get in touch with me via gabycooperart@gmail.com.  I can offer free island wide delivery.  If you are not on the Isle of Man but something takes your fancy please also get in touch and I will find out what postage costs would be, and we'll go from there.  I hope you enjoy this little gallery, if you want to see more of my work you can find and follow me on Facebook (https://www.facebook.com/gabycooperart) and Instagram (https://www.instagram.com/gabycooper_art/) for regular updates of what I'm up to including new prints, workshop dates and general tree related chit chat...
I'm still in the process of uploading photos so there's more to follow very soon!