Spring on the Isle of Man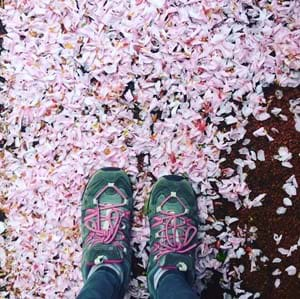 This year we have had more guests than ever before choosing to holiday at Bishop's Lodge and Chapel Bay Lodge during April and May and we think they're on to a good thing!
Spring is the most wonderful time of year on the Isle of Man, as hedgerows and forest floors burst with bluebells, the scent of wild garlic fills the air, a confetti of pink and white blossom decorates gardens and lanes and birds noisily sing and chatter to each other from dawn till dusk.  The island explodes into technicolour as all manner of shades of green, pink, yellow, blue and white emerge from the shadows of the winter months.   
Spring is nature's big surprise, bouncing joyfully into the year, shaking us all out of our winter slumber as its lighter nights and warmer days bring bursts of activity from plants, animals and humans alike.
There was certainly a burst of activity for us this spring!  It is traditionally a busy time of year for us as we set to work preparing Bishop's Lodge for the holiday season following our usual longer let over the winter months, and this year was no exception.  As well as the usual jet-washing and repainting of the exterior steps and walls of the Lodge, we have completely re-decorated inside making it look brand new.  A deep clean and a few little touches later, including extra tiling in the kitchen, sewing new cushion covers and potting up bedding plants and we were ready to greet our first guests of the season in April.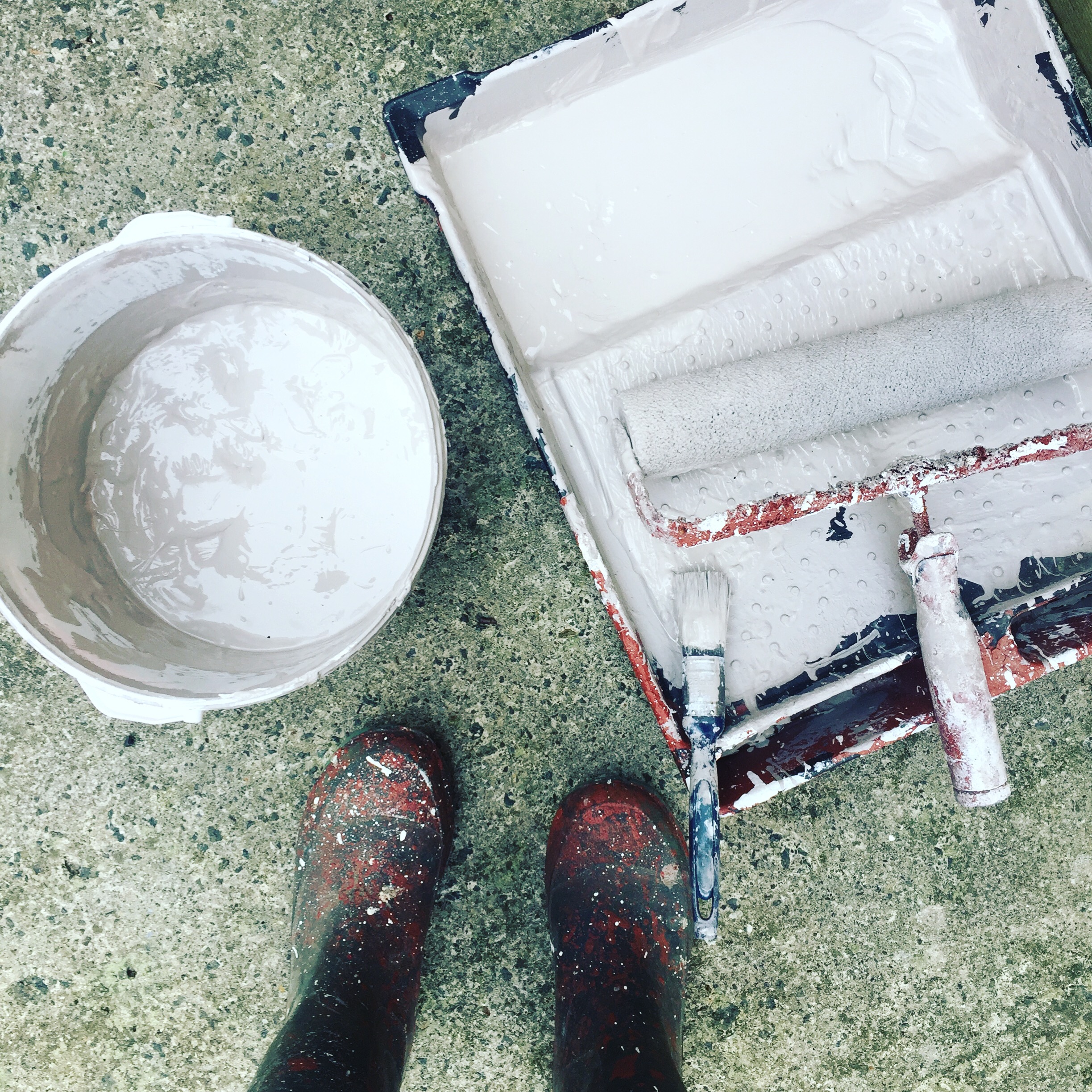 Spring painting at Bishop's Lodge
Not wanting to feel left out, Chapel Bay Lodge has also had some TLC as the exterior of the whole building has been re-painted, so it now stands like a proud sentinel at the end of the curving Victorian terrace of former guest houses. 
We have welcomed guests at Chapel Bay Lodge throughout the winter months and those who have stayed have enjoyed the wilder weather, the stormy skies and rolling seas just as much as the calmer days filled with pale sunshine and fresh breezes.  It really is a wonderful place for all seasons.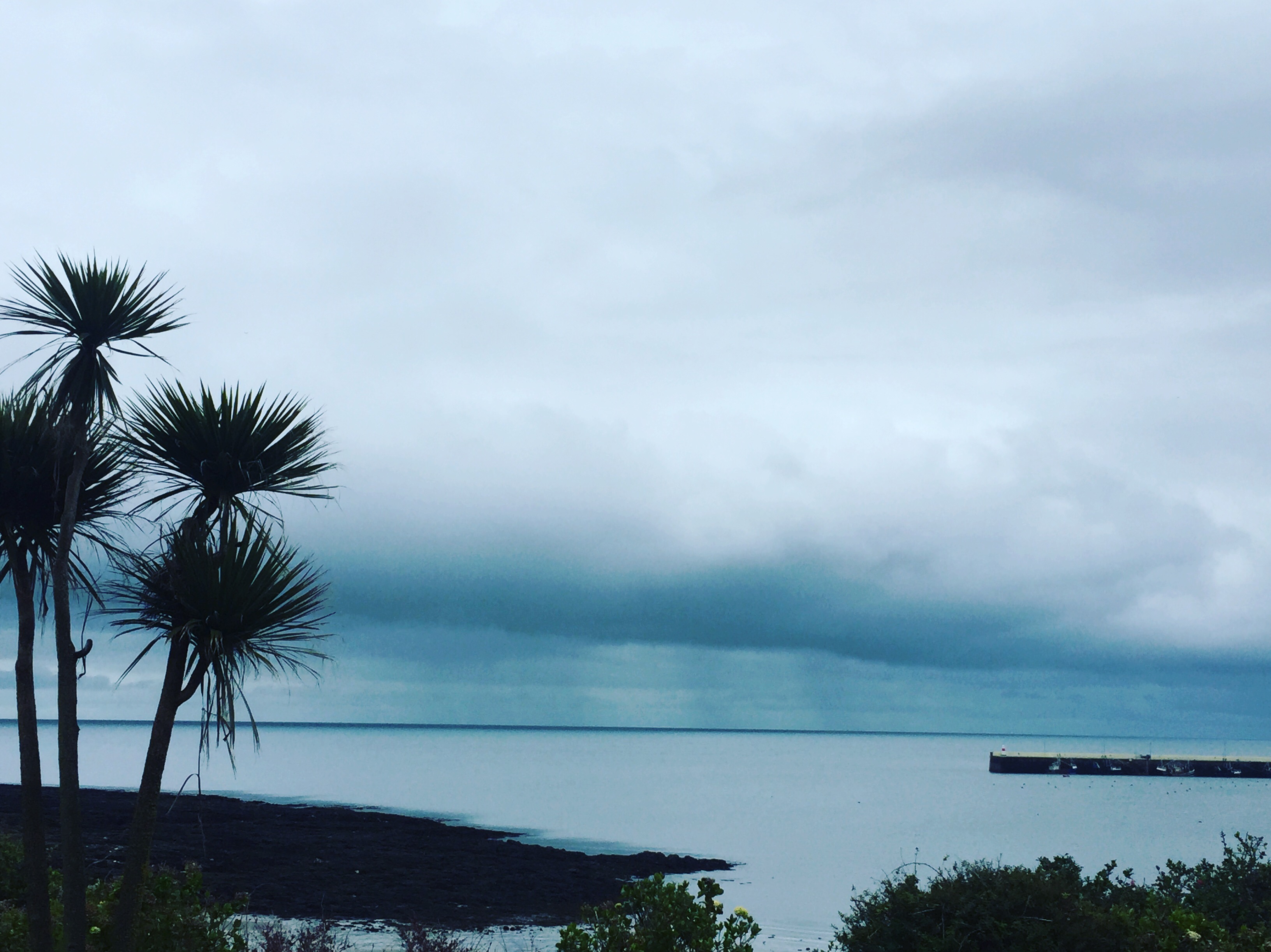 Stormy clouds over Port St Mary harbour, viewed from Chapel Bay Lodge
We have also been out and about re-visiting some familiar walks to admire the changes brought by the new season to the island's glens, plantations, beaches and countryside.  It makes a pleasant change to cast off one or two layers and feel the gentle warmth of the sun, though the morning air still holds the memory of chillier months, and some days the sharp nip in the breeze reminds us we are still on a little island in the middle of the Irish Sea.
But on days like these, there's nowhere else we'd rather be!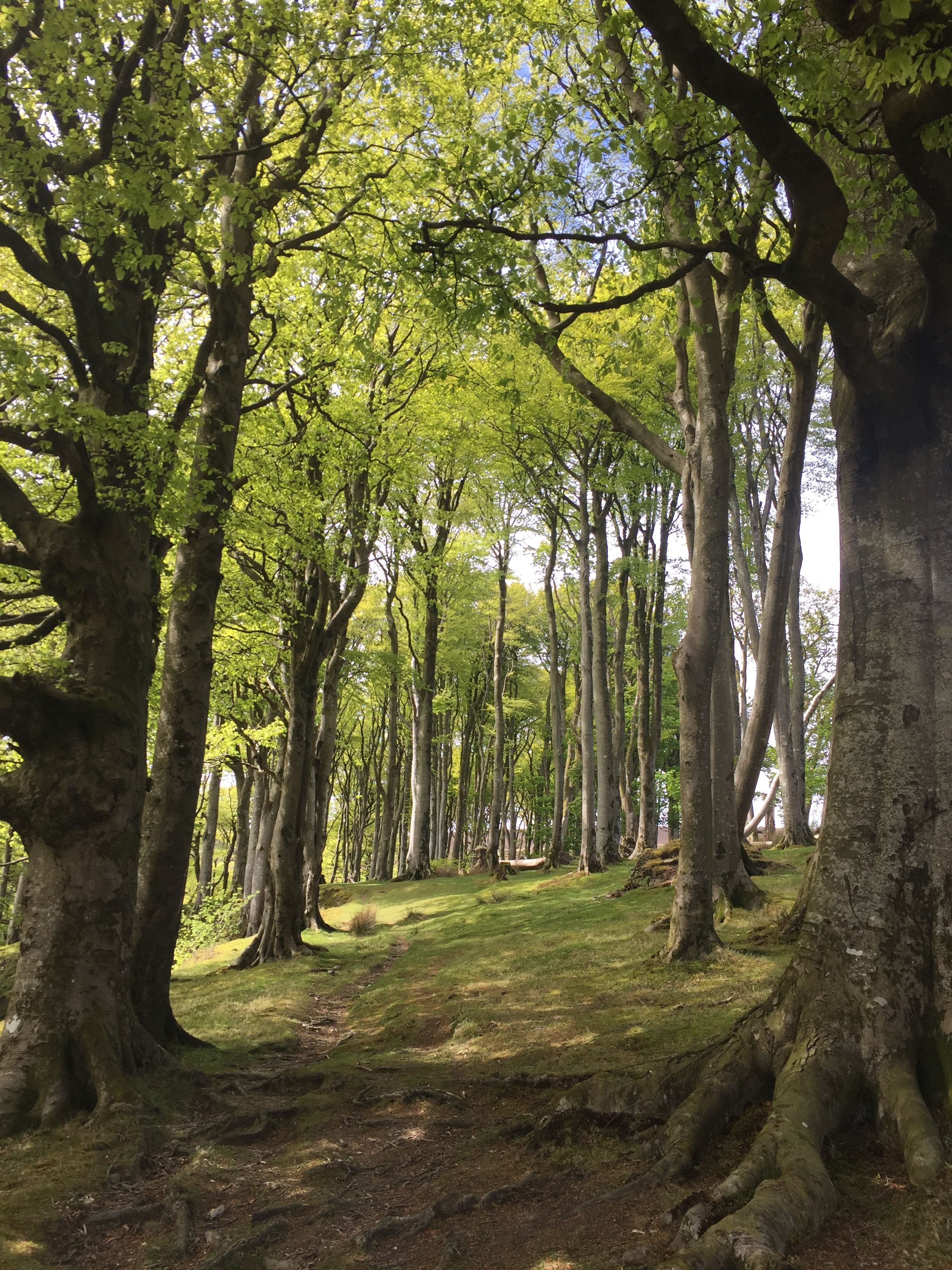 Sycamores coming into leaf