Staycation Inspiration at Chapel Bay Lodge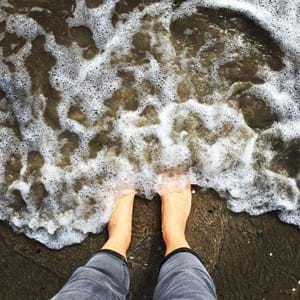 Here's our quick guide to a blissful mini break at Chapel Bay Lodge:

1. Arrive, unpack, and settle into the tranquil surroundings at the Lodge and relax with a cup of tea and a biscuit or two from the welcome tray, with the background sound of waves breaking on Chapel Beach.
2. Take a short stroll down to the beach, feel the sand between your toes, maybe even have a little paddle, then wander along the promenade towards the village, and stock up on some goodies for tomorrow's breakfast from Cornerhouse Coffee or the well-stocked Port St Mary Co-op.
3. If you're feeling like a longer walk, explore along the Truggan to Port Erin and enjoy views of Bradda Head while you saunter along the wide sandy beach.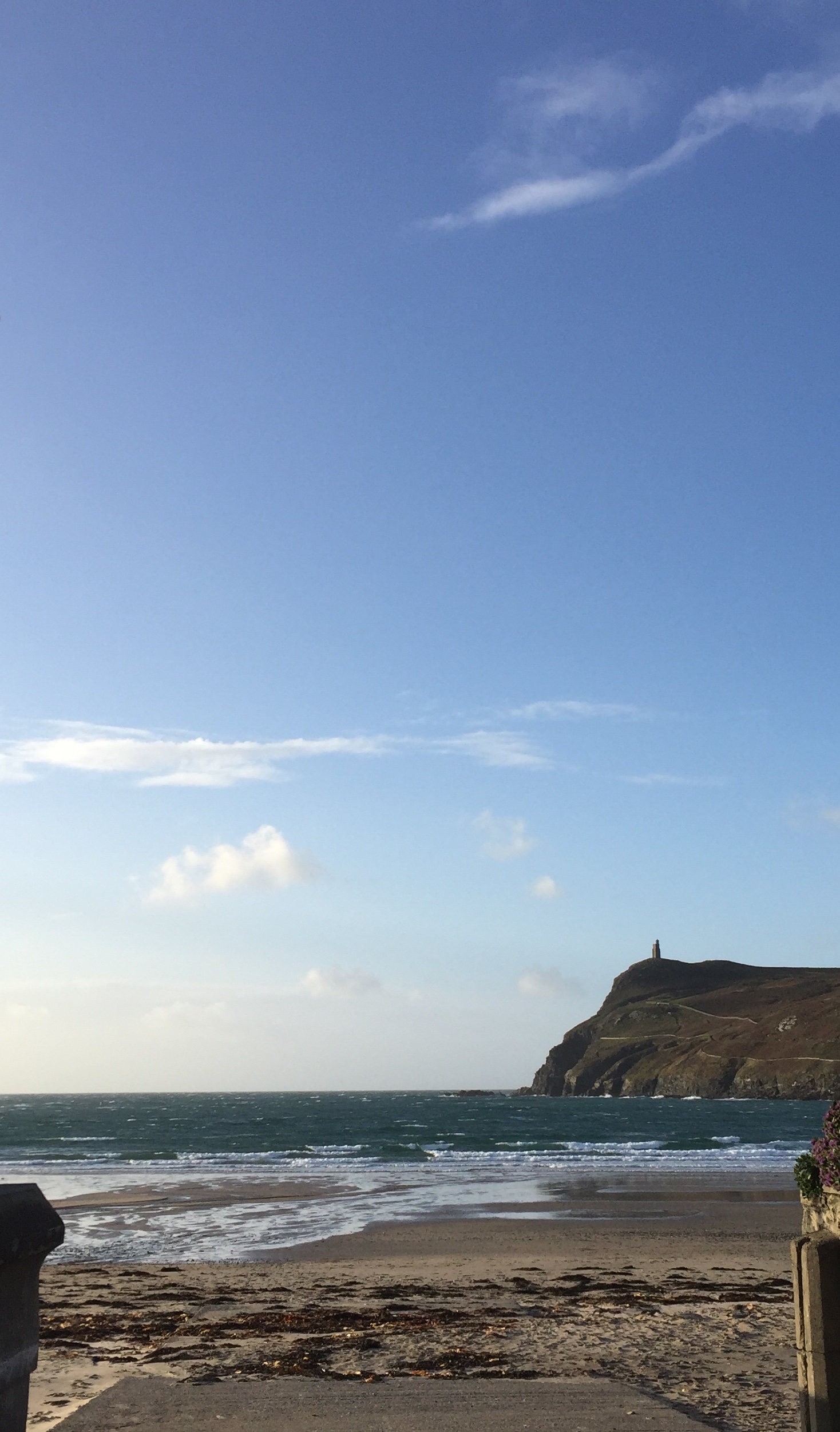 Port Erin beach with views of Bradda Head
4. Back at the Lodge, take a relaxing bath with some complementary bubble bath or maybe a quick nap on the super comfy super-king bed.
5. In the evening, head to the Shore Hotel pub on Gansey, enjoy a delicious meal from their great menu, together with your favourite tipple.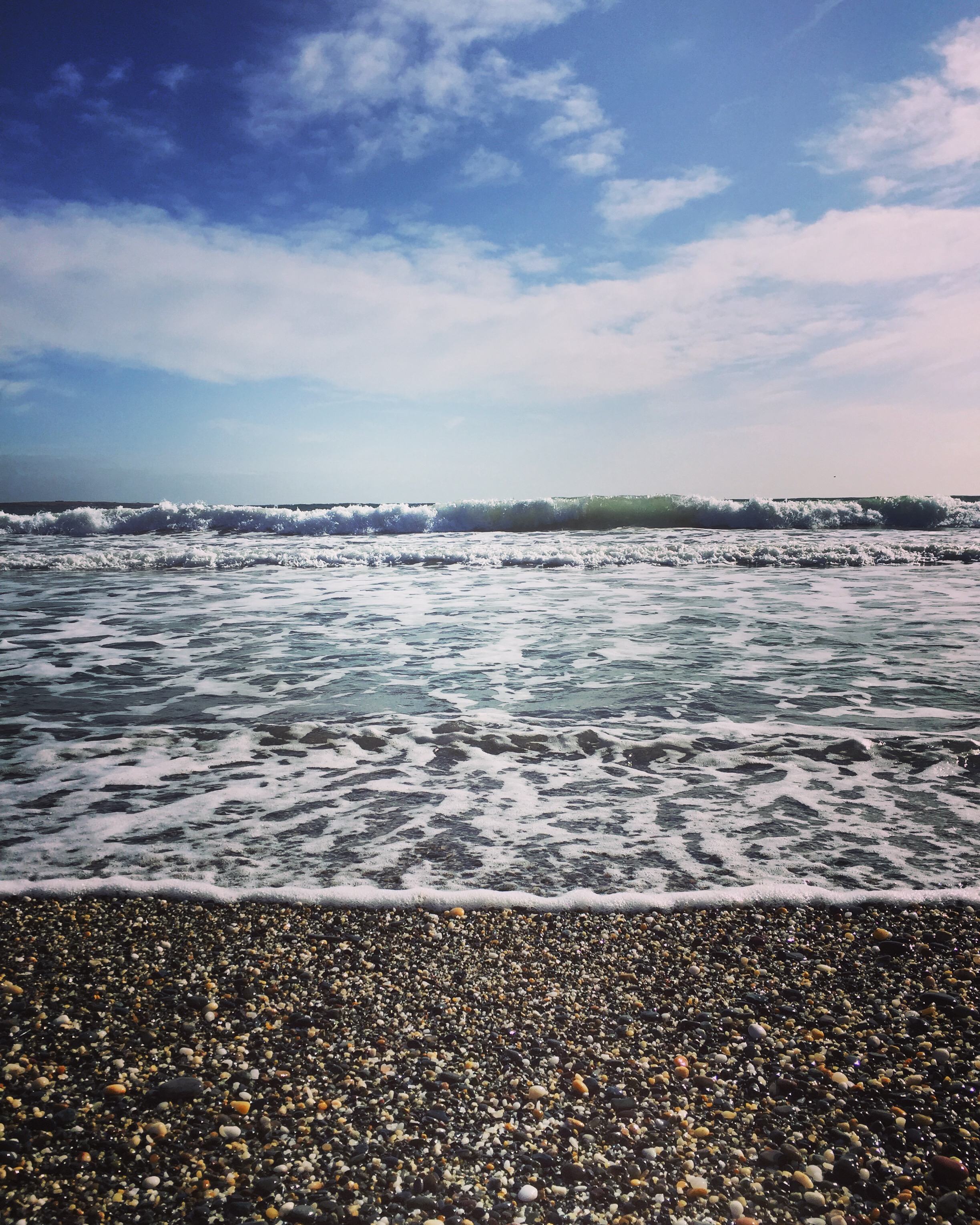 Waves breaking along Gansey beach
6. Enjoy a moonlit stroll back to the Lodge along the coastal footpath from Gansey to Chapel Bay, followed by the best night's sleep.
7. Day two - sit in the comfy window seat with your morning coffee and take in the view across the bay of Port St Mary harbour and village; then challenge yourself with a proper Manx walk - conquer South Barrule, or maybe blow away the cobwebs by striking out along the Carnanes, both walks offer amazing 360 degree views of our stunning island.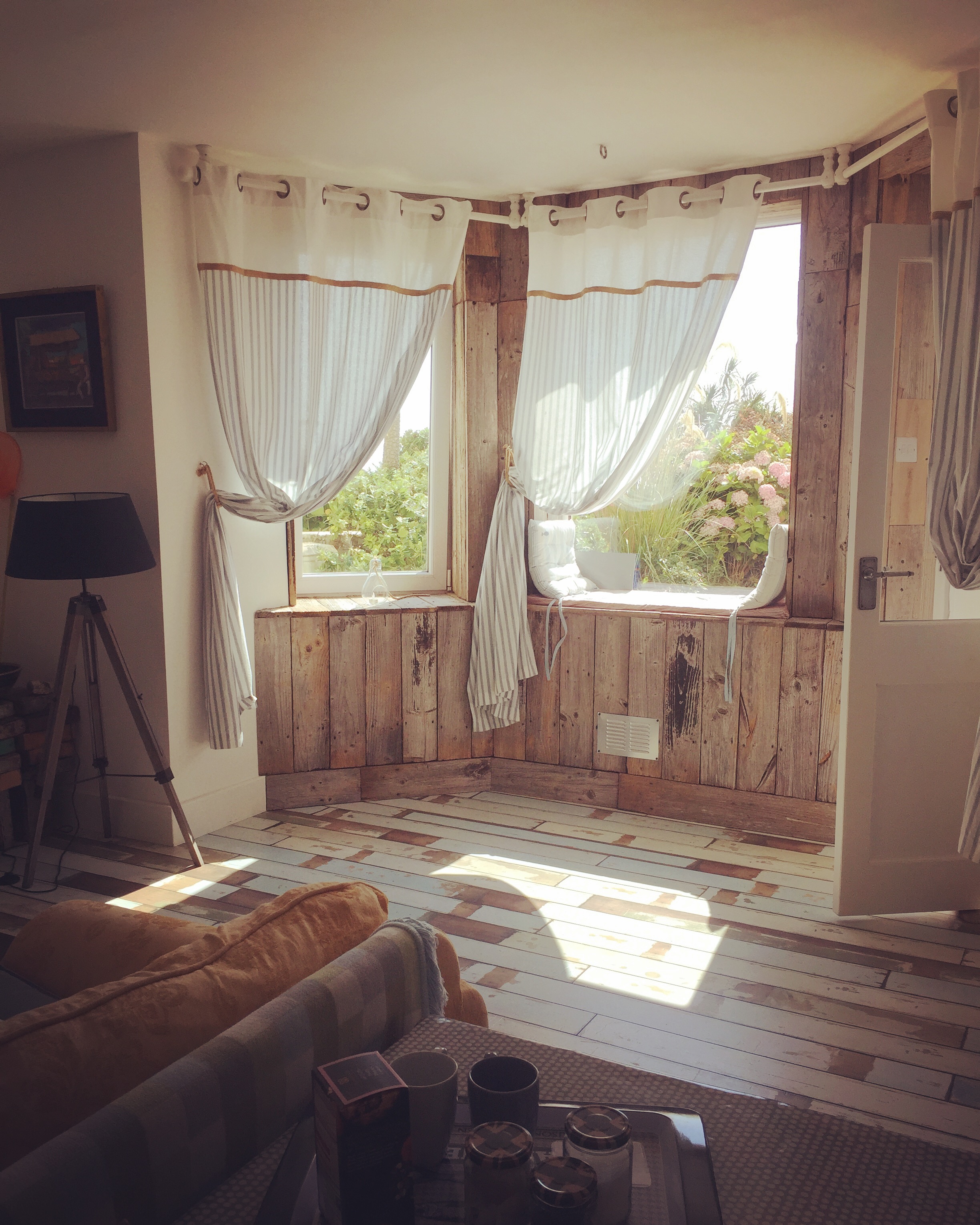 Chapel Bay Lodge's cosy window seat
8. On your way back, treat yourself to a hearty lunch at the Cafe at the Sound, overlooking the beautiful Calf of Man with its plentiful bird and seal colonies.
9. Back to the Lodge for a relax in your home from home.  Why not play a board game or flick through the range of magazines and books on offer.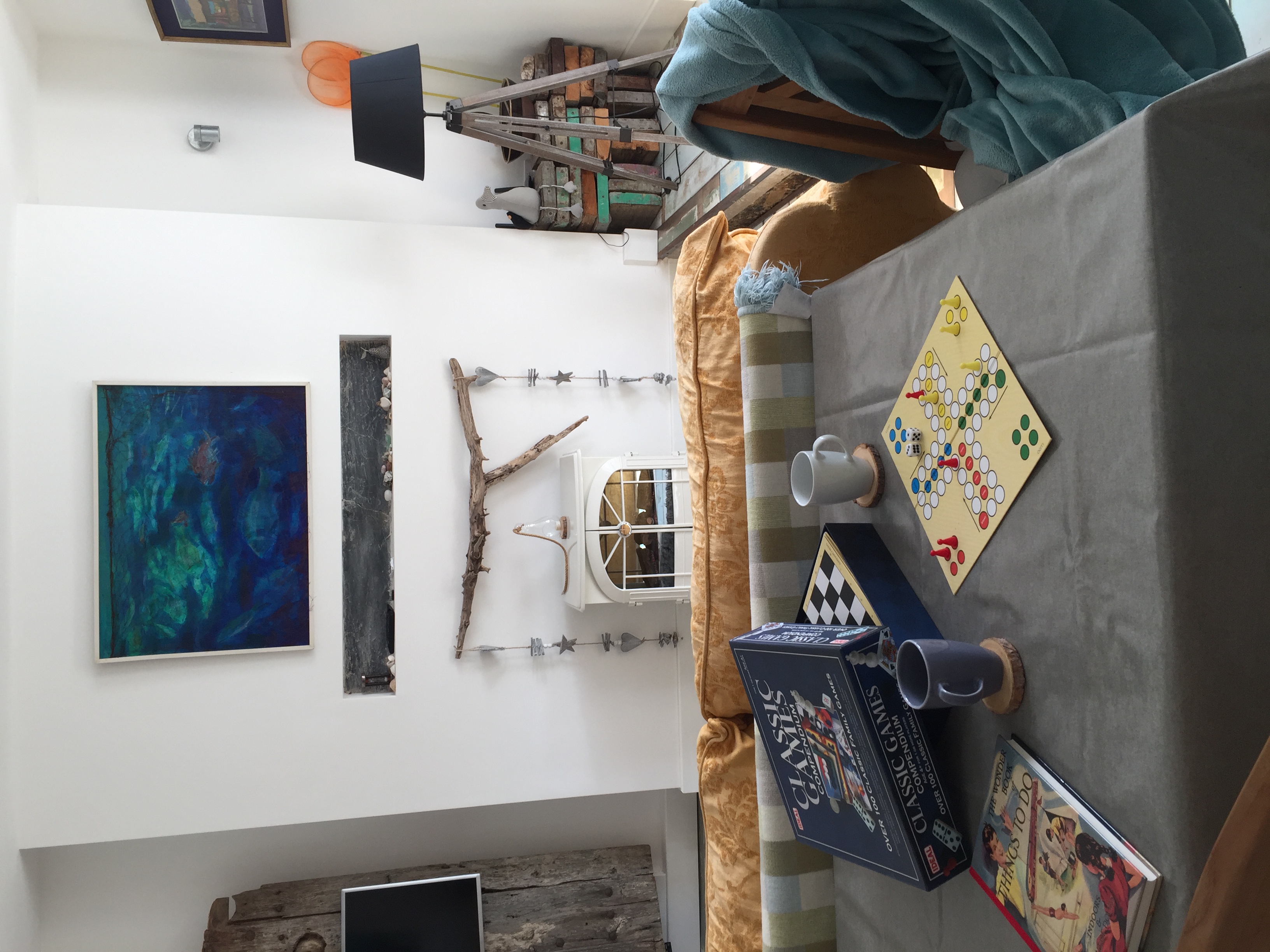 Board games and plenty of reading material await you
10. As the evening draws in, saunter along the Catwalk to The Albert, where you'll find a warm welcome and a great atmosphere.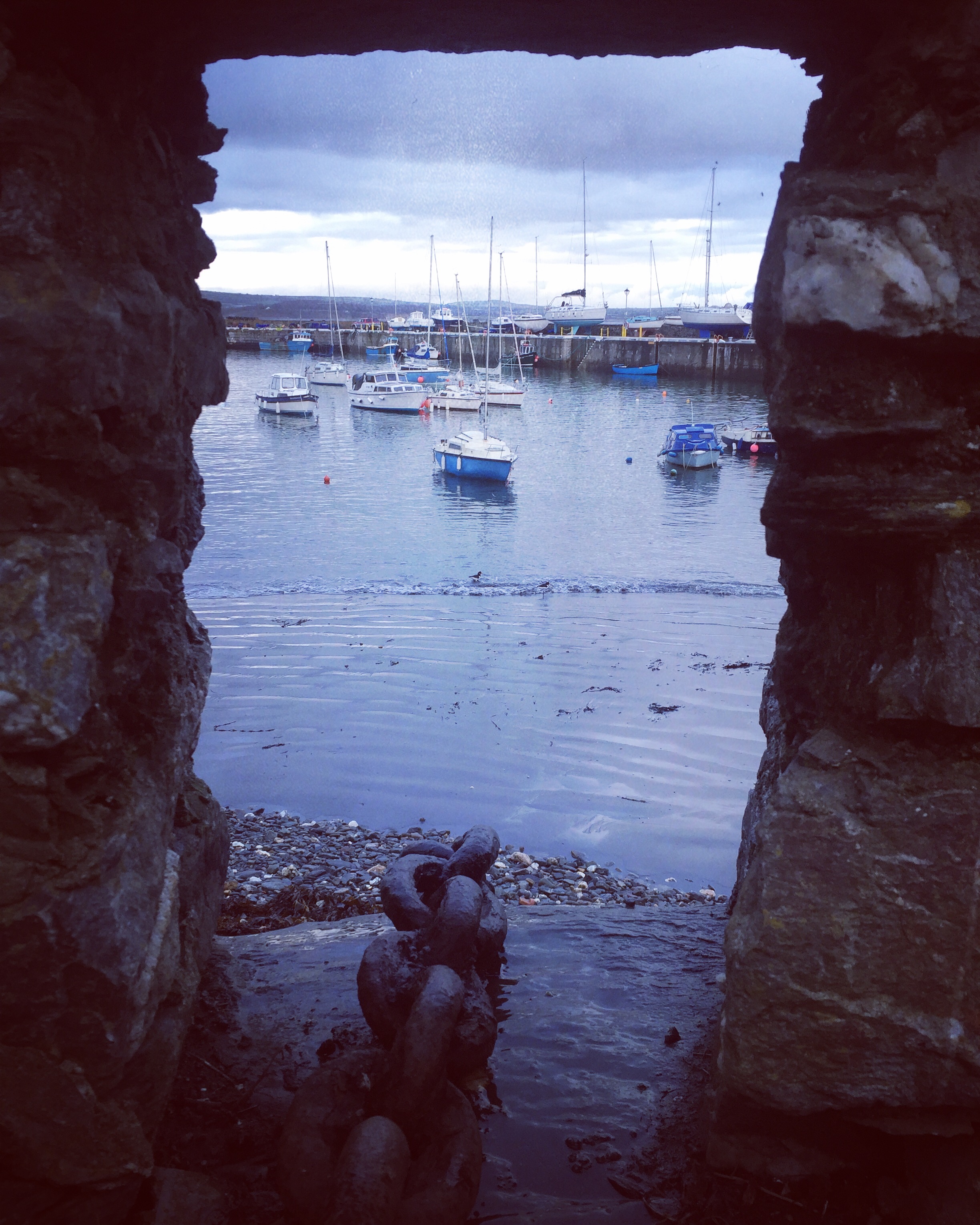 Port St Mary harbour
11. Walk back up through the village, overlooking the small harbour with it's bobbing boats, and find yourself drawn by delicious aromas to Andrea's restaurant for excellent value and a delicious Italian meal, or if you fancy a night in, get a takeaway pizza!
12. Wake up after your second blissful night's sleep, with your batteries fully recharged, feeling like you've had a proper holiday… and maybe have a quick peek in your diary for when you might be able to treat yourself to your next staycation at Chapel Bay Lodge!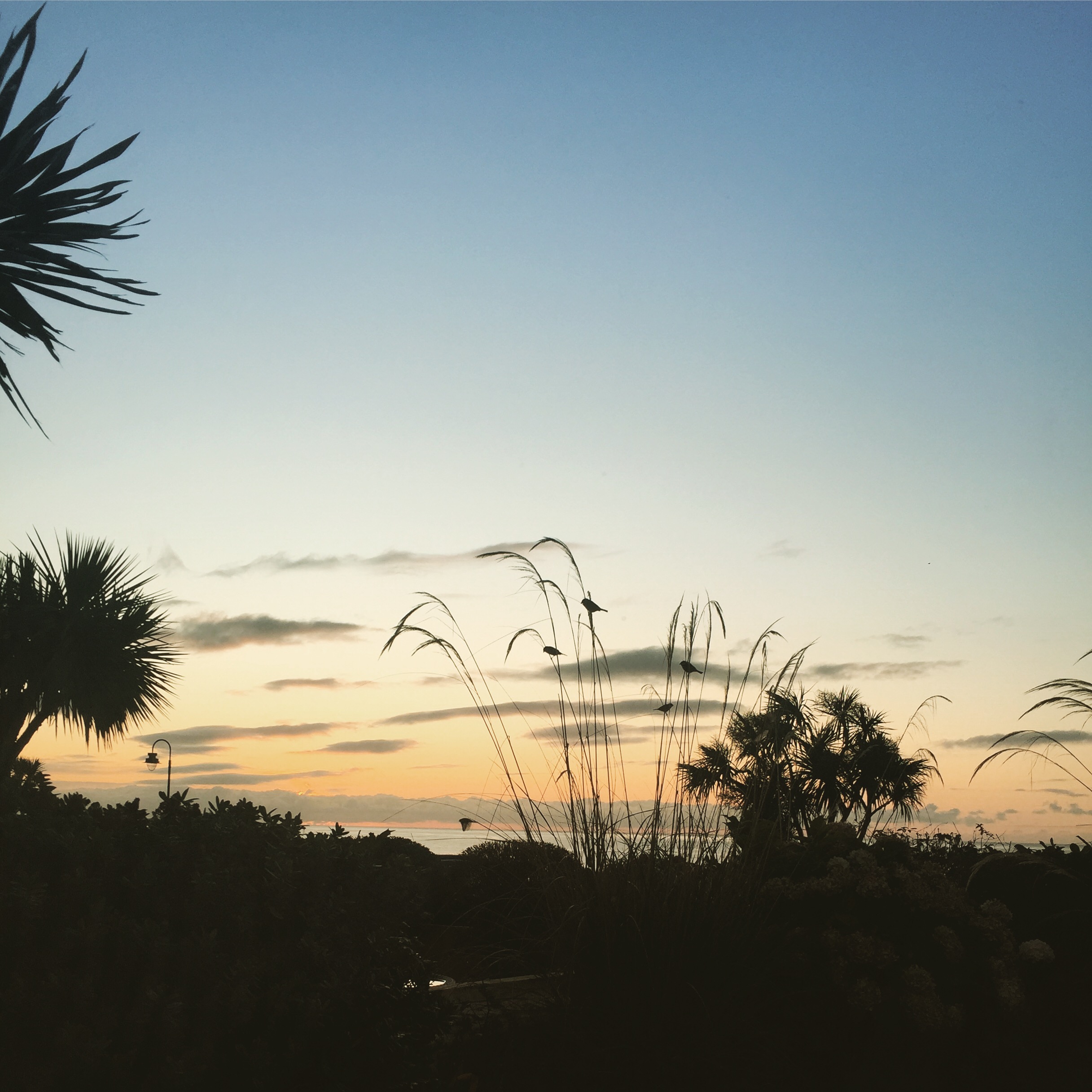 Early morning at Chapel Bay Lodge
But this is just a taster of the many different things you can see and do during your time at Chapel Bay Lodge - the possibilities are endless!  So... what's your staycation inspiration?